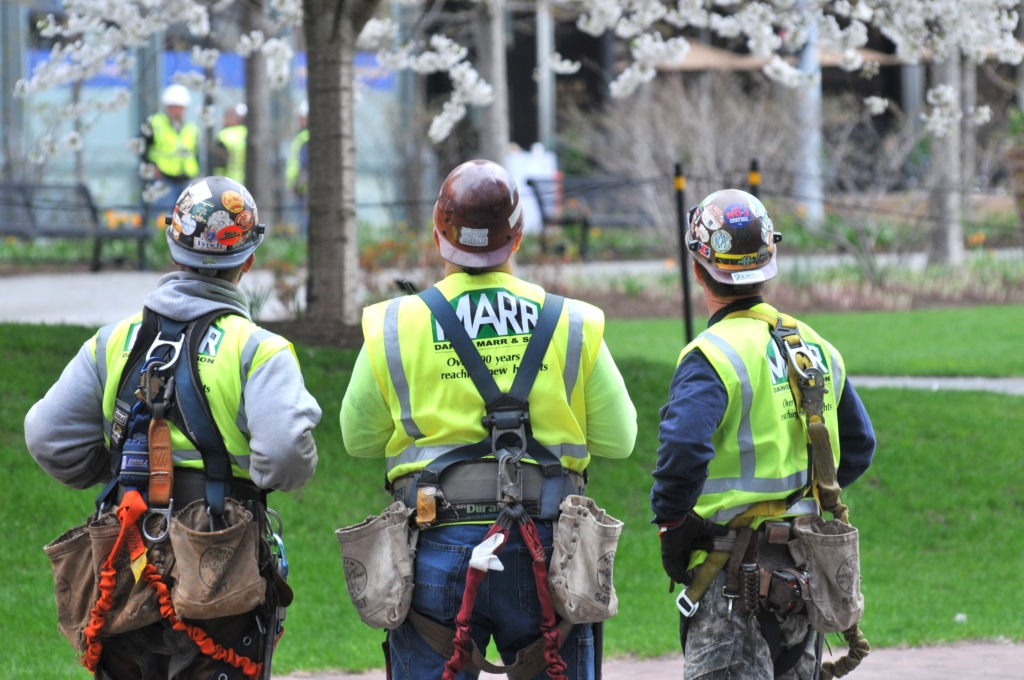 Marr Mission
On the jobsite, Marr is committed to being New England's leading and most trusted provider of specialty equipment, products and labor services to the building industry.
In the community, and most notably at the Boys and Girls Clubs of Dorchester (founded by the Marr family in 1971), we are committed to supporting our neighbors as valued and trusted partners.
We are:
LOCAL • RESPONSIVE • TRUSTED • TESTED
Guided by these principles, we continue to earn the confidence of our customers – the best in the local building industry – and the communities we serve together.