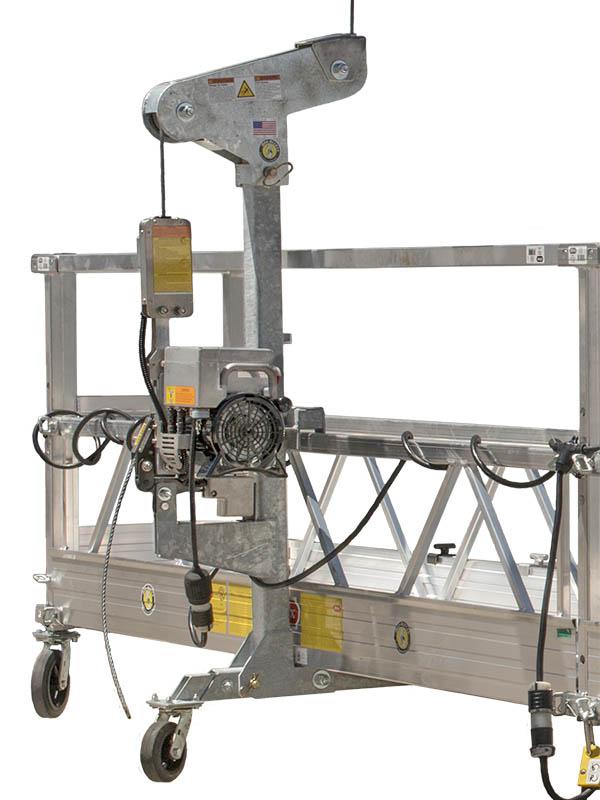 Low Profile C-Stirrup
The low profile design allows you to travel closer to the top of the rigging and complete work on the uppermost part of the structure. The hoist mounts on the outside to allow for maximum working space inside the platform. Universal traction hoist mount.
Mounts virtually anywhere along the length of the platform to perfectly align the stirrups with the rigging points. Fits through 18" hole.
No tools needed to install. Fold-up design makes it easy to handle, store and transport.
Low Profile C Stirrup Spec Sheet
Back